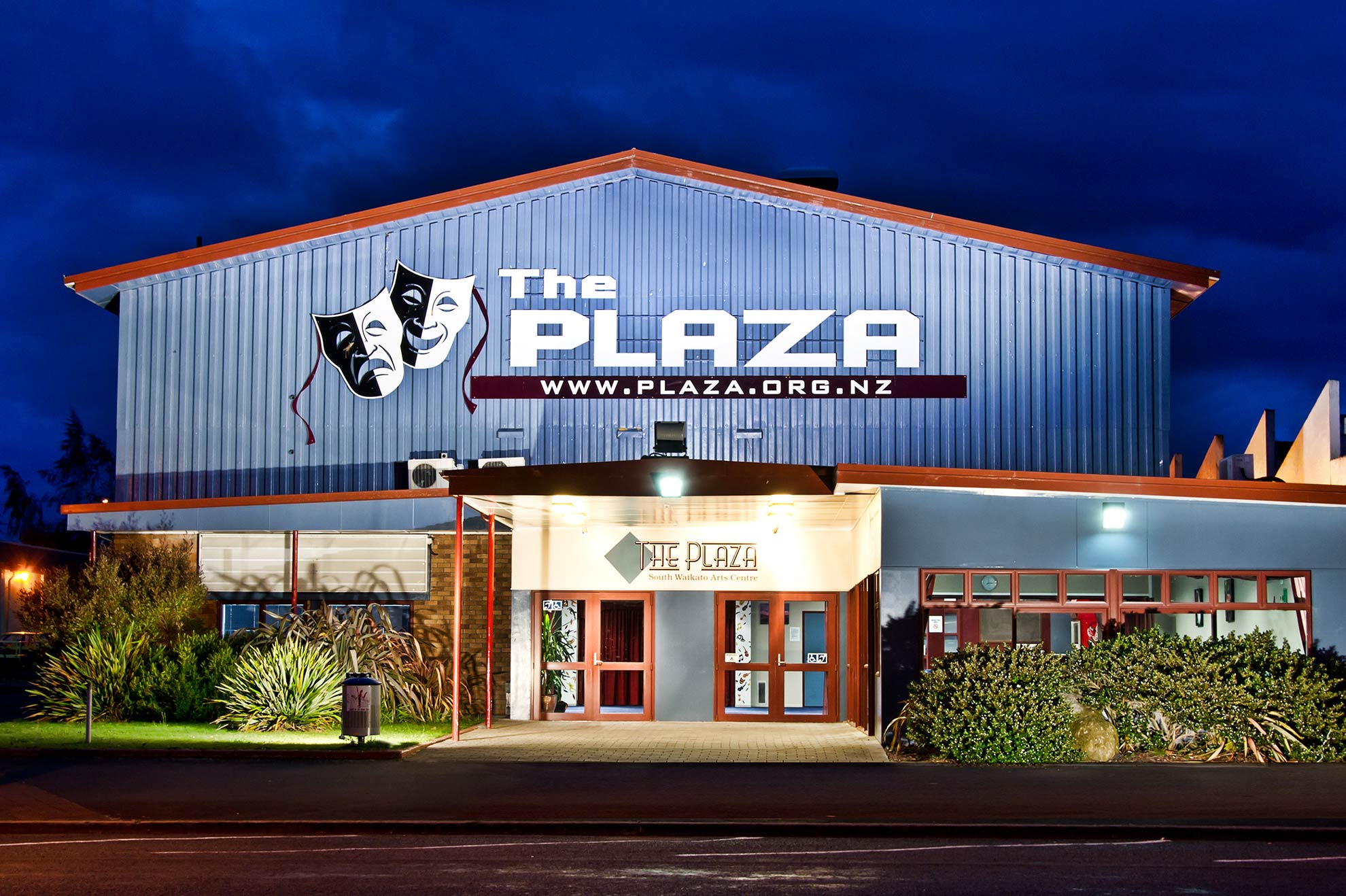 Welcome to The Plaza Theatre, South Waikato's premium performing arts centre. We are available to hire for small and large events.
Our newly renovated proscenium arch theatre features a 9-bar fly tower, ample parking, full wheelchair access, excellent dressing rooms/studio with kitchen and showering facilities, gas heating, retractable seats to reveal large floor, and the best acoustics you've heard in years!
We boast very reasonable rates. Call us – you'll be surprised at what we can offer!

Upcoming Featured Events
List of Events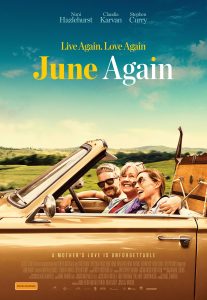 Our August Sunday movie is JUNE AGAIN: "During a fleeting bout of lucidity from her dementia, June Wilton has precious little time to bring together her estranged children, save the family business, and rekindle an old flame" Tickets: $5 for students $8 for adults Preschoolers are free https://www.youtube.com/watch?v=FXn0ryXxfak
+ Export Events